A big congrats is in order for these two besties, Kaylee and Sammy, who recently graduated from CSUF!  We had such a blast with this combined shoot – lots of laughs and tons of great shots!  Thank you for allowing me to be a part of your special accomplishments!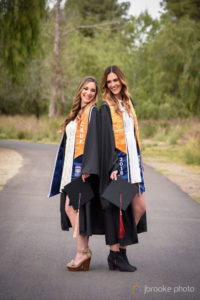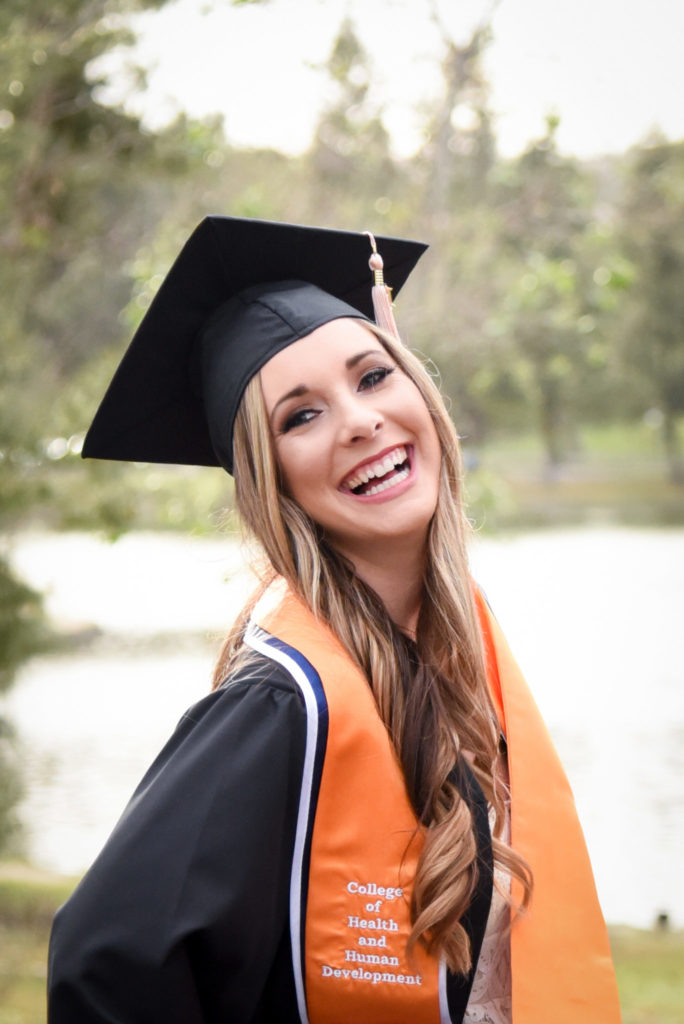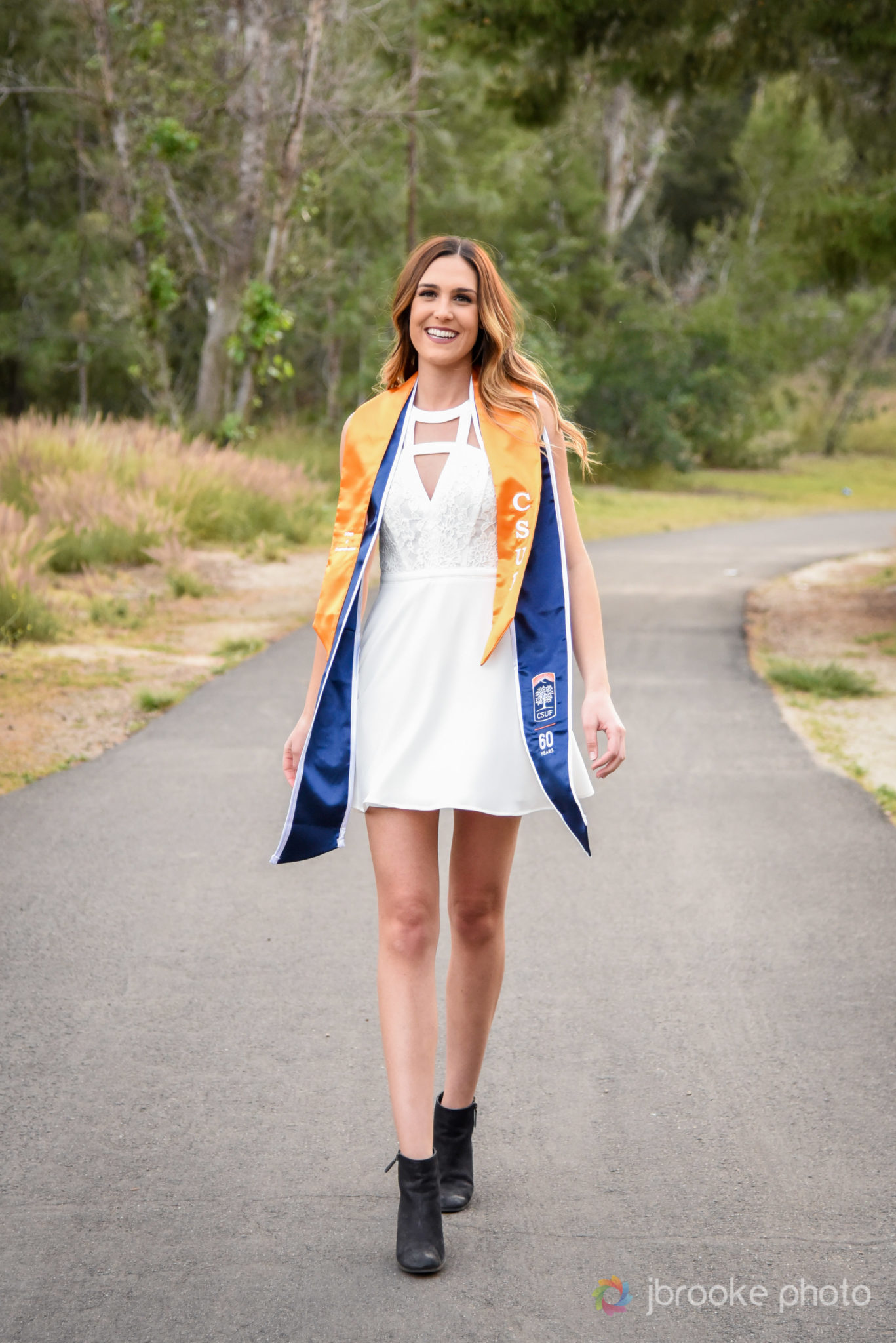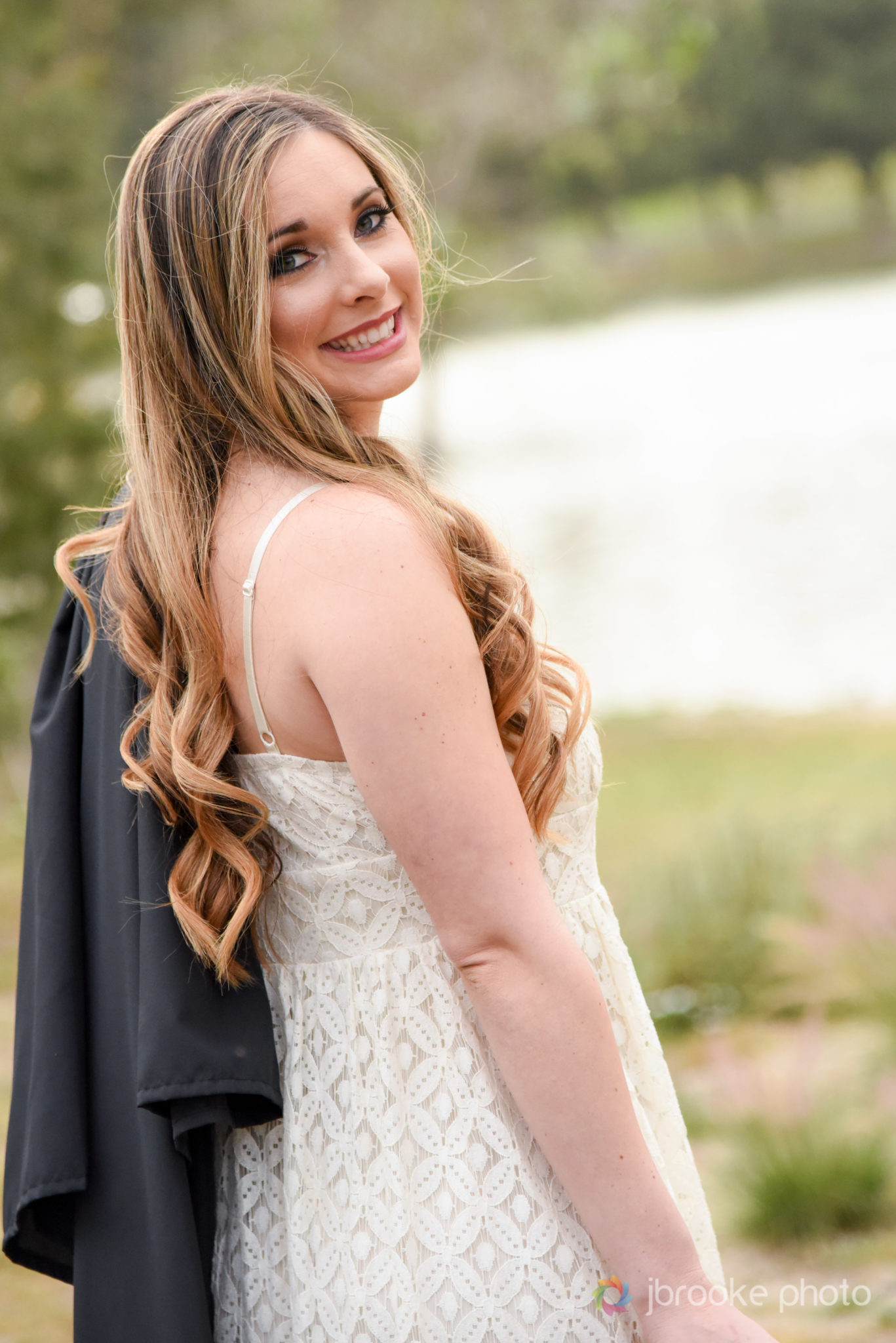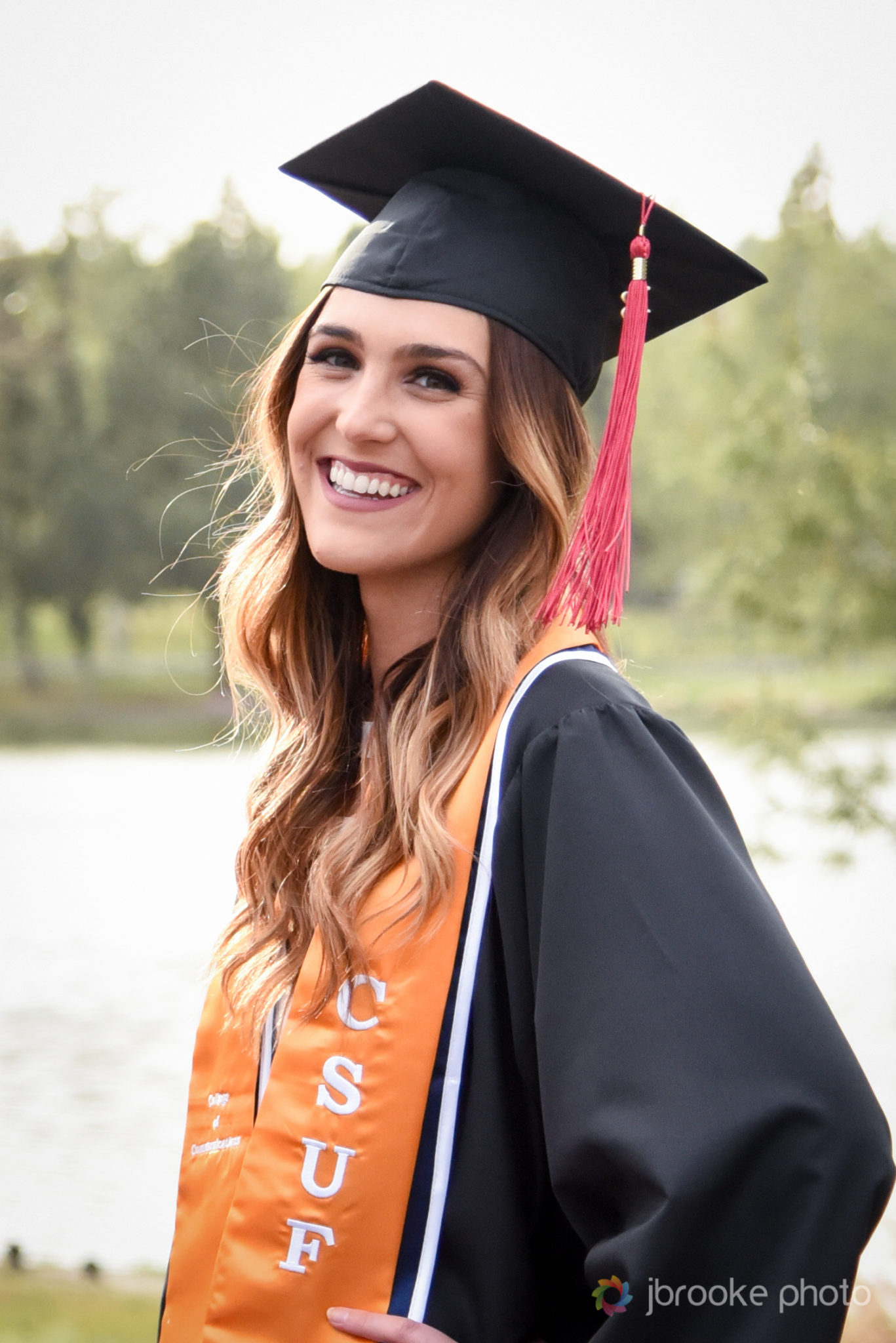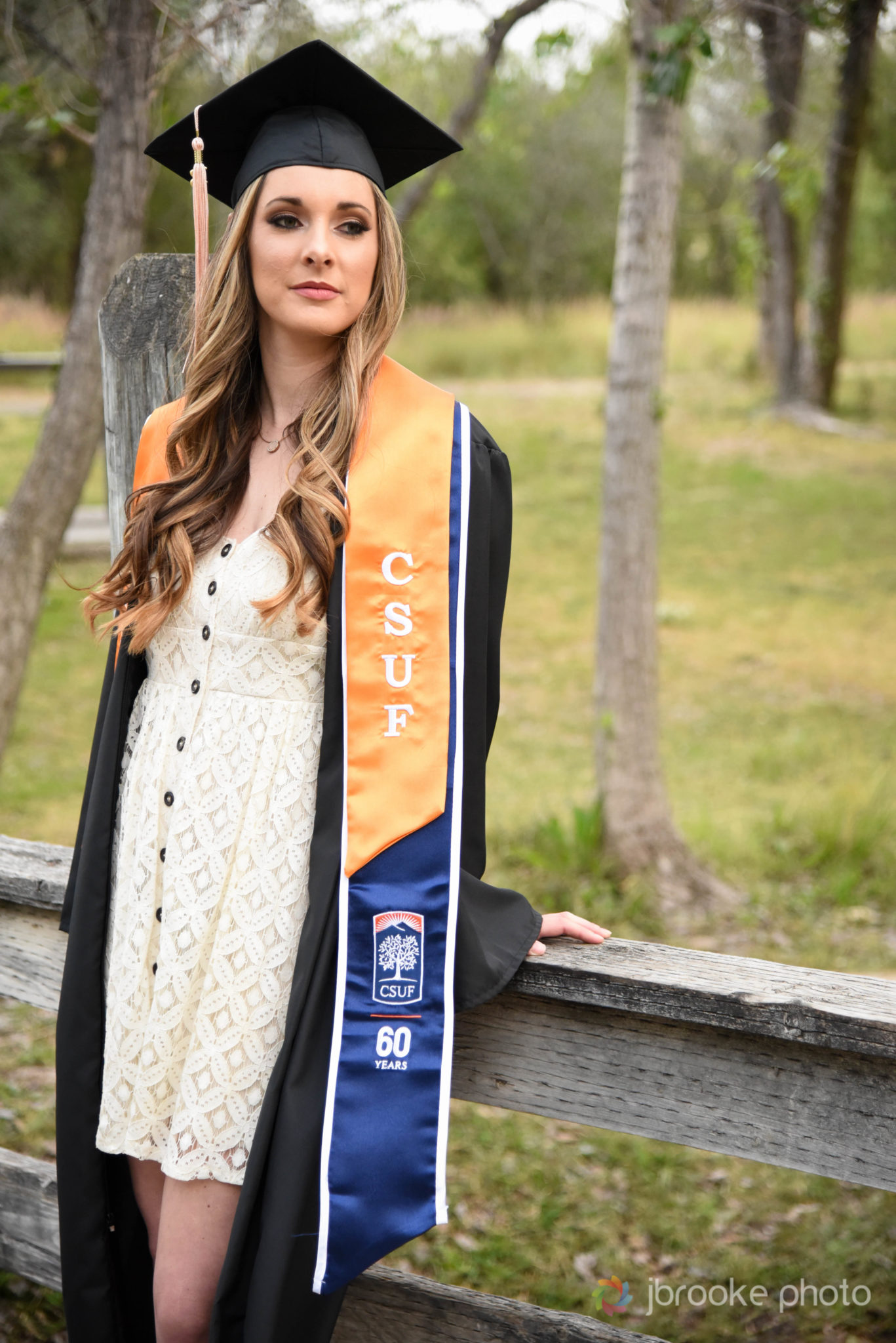 Cheers to the class of 2018!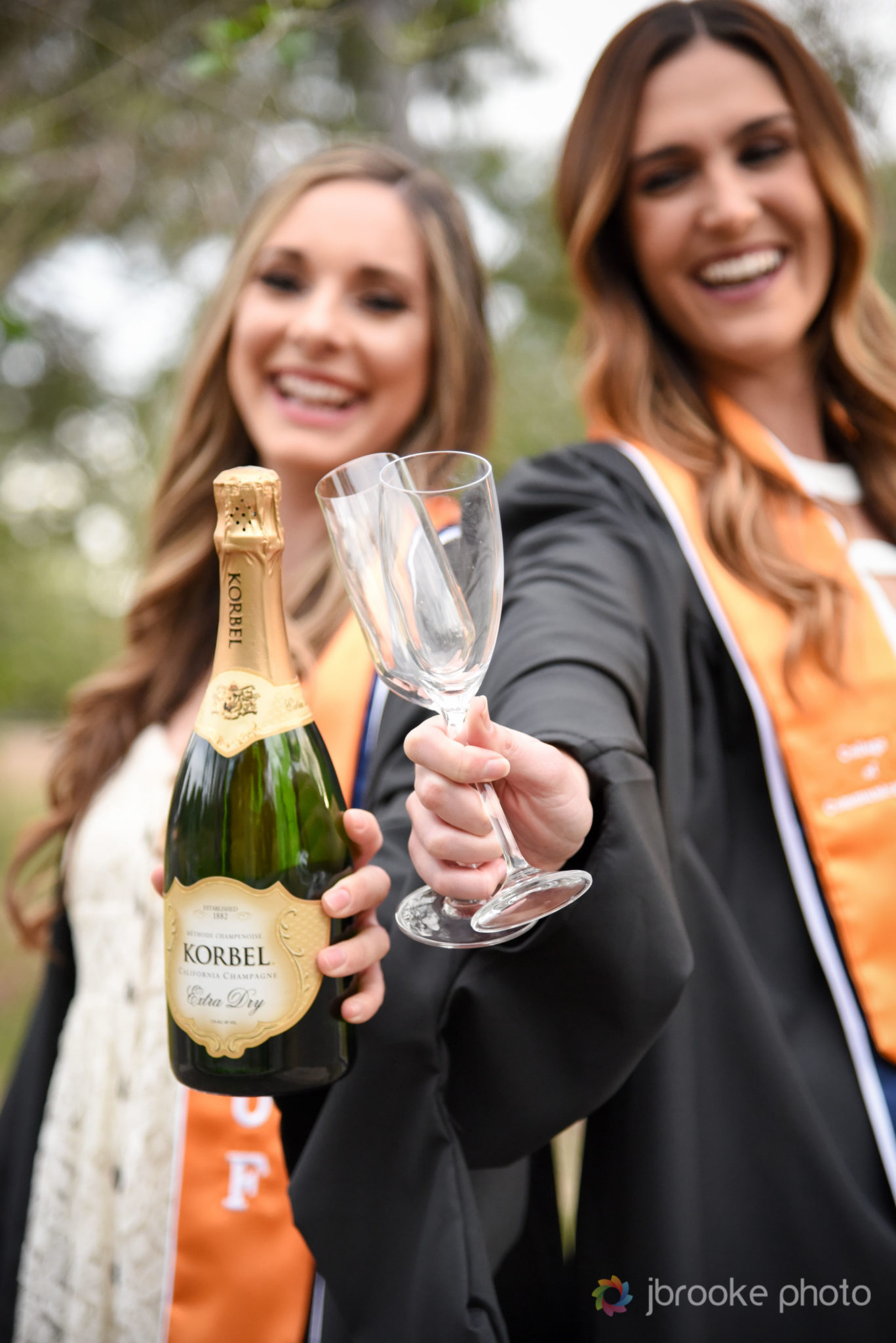 Not pictured: some excellent shoe carriers (Kaylee's parents), the champagne delivery man (Sammy's boyfriend), Stella (Kaylee's dog), and many friendly onlookers at the park.